The finalists for the Thames Valley Wing Thrive Awards have now been announced. The Awards fall into the following categories and all nominations came from their peers.
Outstanding Individual – The person who has made the most outstanding contribution over the past year.
Ambassador – The individual or team who through the virtue of hard work, character and representation have raised the profile of the ATC.
Valiant Volunteer – For consistent and extraordinary efforts in helping others, above and beyond the call of duty.
Unsung Hero – The individual whose contribution often goes unnoticed but without it their Squadron would fail to deliver the effect it achieves.
Top Team Award – awarded to the group (informal or formal) that has achieved the greatest positive impact.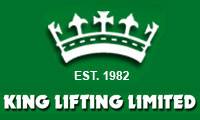 The final nominations for Outstanding Individual are:
Cadet Corporal F

Flavin

– 2121 (Abingdon) Squadron
Warrant Officer

Seb

Miller – 1996 (

Earley

) Squadron
Warrant Officer Gary Rawlings – 2477 (

Britwell

) Squadron
The award is sponsored by King Lifting Ltd.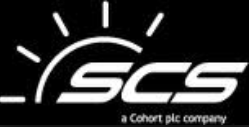 The finalists for the Ambassador are:
Cadet Warrant Officer Lilly Chubb 211 (Newbury) Squadron
Flight Lieutenant Nigel Furlong 2210 (Cowley) Squadron
Flight Lieutenant Martin Lines 2499 (Wokingham) Squadron
This category is sponsored by SCS Ltd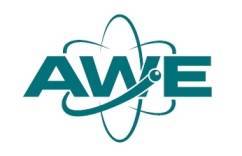 The finalists of the Valiant Volunteer category are:
Warrant Officer Keith Collier 1460 (

Banbury

) Squadron
Flight Lieutenant Paul Bennett 155 (Maidenhead) Squadron
Flight Sergeant Nat Roberts 1861 (

Wantage

) Squadron
This category is sponsored by AWE.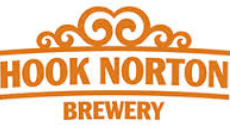 The finalists of the Unsung Hero category are:
Flying Officer Suzanne Emery 2267 (

Brize

Norton) Squadron
Flying Officer Alex

Tweddle

136 (Chipping Norton) Squadron
Flying Officer Jane Wicks 2410 (

Didcot

) Squadron
This category is sponsored by Hook Norton Brewery.

The finalists in the Top team category are:
5-a-Side Football Team 2477 (

Britwell

) Squadron
Adventure Training Team Thames Valley Wing
Road Marching Team Thames Valley Wing
This category is sponsored by Berkshire RFCA and Oxfordshire RFCA.
Well done to all of the Thrive finalists – we wish them luck at the awards ceremony in November – who will be bringing home the trophies?
As well as a huge thank you to the award sponsors – we also want to thank AirTanker and RAF Brize Norton for their support also.