Air Cadets from 2210 Cowley Squadron have visited Arnhem in the Netherlands as part of the annual commemoration of the Battle for Arnhem in 1944. Where soldiers and airmen from the Airborne Forces and Royal Air Force attempted to liberate Arnhem and capture the bridge crossing the Rhine river by glider and parachute drop.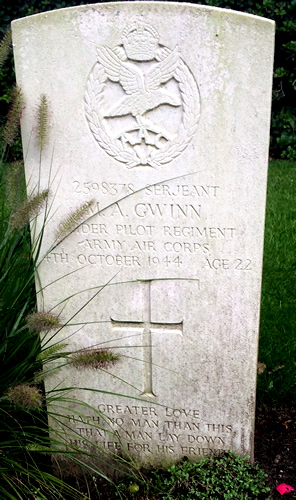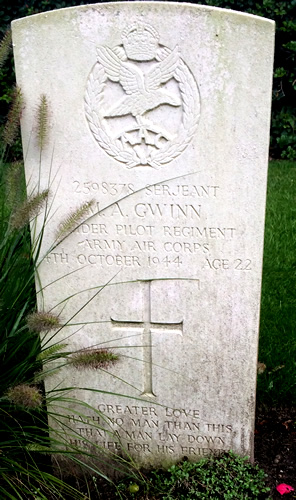 The cadet participated in the Airborne March which is a 15 kilometre march following the route taken by the 2nd Battalion of the Parachute Regiment and undertook a battlefield tour with ended with cadets visiting the Oosterbeek War Cemetery were allied personnel are buried. This year was personal to our cadets as they visited the grave of a former Oxford Air Cadet Sergeant Malcolm Gwinn of the Glider Pilot Regiment who was killed at the battle.
Flt Lt Nigel Furlong, officer commanding 2210 Cowley Squadron said "we not only train and educate our cadets in aviation but also aviation related history and the Battle of Arnhem touches our community whether its individuals such as Sgt Gwinn a former air cadet or local army regiments such as the Oxfordshire and Buckinghamshire Light Infantry who fought at the battle to local air field such as RAF Harwell where the flew from. The cadets were superb ambassadors for both Oxford and the Royal Air Force Air Cadets".