By Cadet Corporal Thomas Williams 2210 Squadron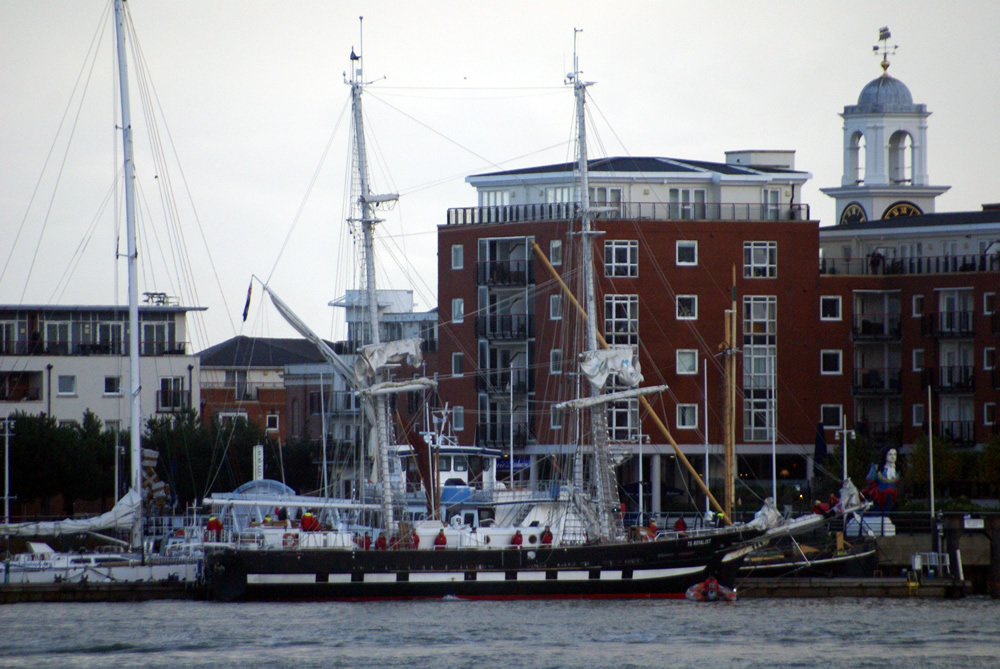 I arrived on a cold damp Friday afternoon. I climbed aboard with my waterproof rucksack in one hand and my TG21 and 3822 in the other.
I was there on my own and knew none of the staff or any of the other cadets on board.
Continue reading